Camp Realize Your Beauty
June 2nd-5th (3 Nights)*

Estes Park, CO
Girls, Ages 10-15yrs
Opportunities for Jr. Counselors: Ages 16-18yrs


Located in the beautiful Rocky Mountains, Camp RYB offers a very unique summer theatre camp experience. Theatre classes and traditional camp activities- such as evening camp fire circles, archery, and nature walks- will be combined with empowerment workshops designed to build self-esteem and life skills.

Through fun and engaging activities, we help your child to build their self-confidence, while they develop new friendships!

*Please note camp has been shortened this year as we transition back into in-person camps- we're looking forward to returning to our 5-night camp structure in 2023!
Scroll down for camp photos!
What the parents are saying!

"We would love to have her attend again. The day we picked her up she was already asking if she could come back next year!" 
"After Camp RYB she has more confidence. Typically, she is very shy but she was so confident at the end of camp presentation. She really shocked me. We played games they learned and listen to camp songs almost all the way home."
"She learned about theater, acting, confidence, courage and gained bonds with other girls."

What the campers are saying!

"I loved it! It was the best camp ever!" -Hailey, age 9

"Don't change who you are if somebody bullies you!" -Abby, age 8

"(I learned) Everything there is to know about loving yourself." -Cheyenne, age 13

"I can do this! I'm confident!" -Hailey, age 9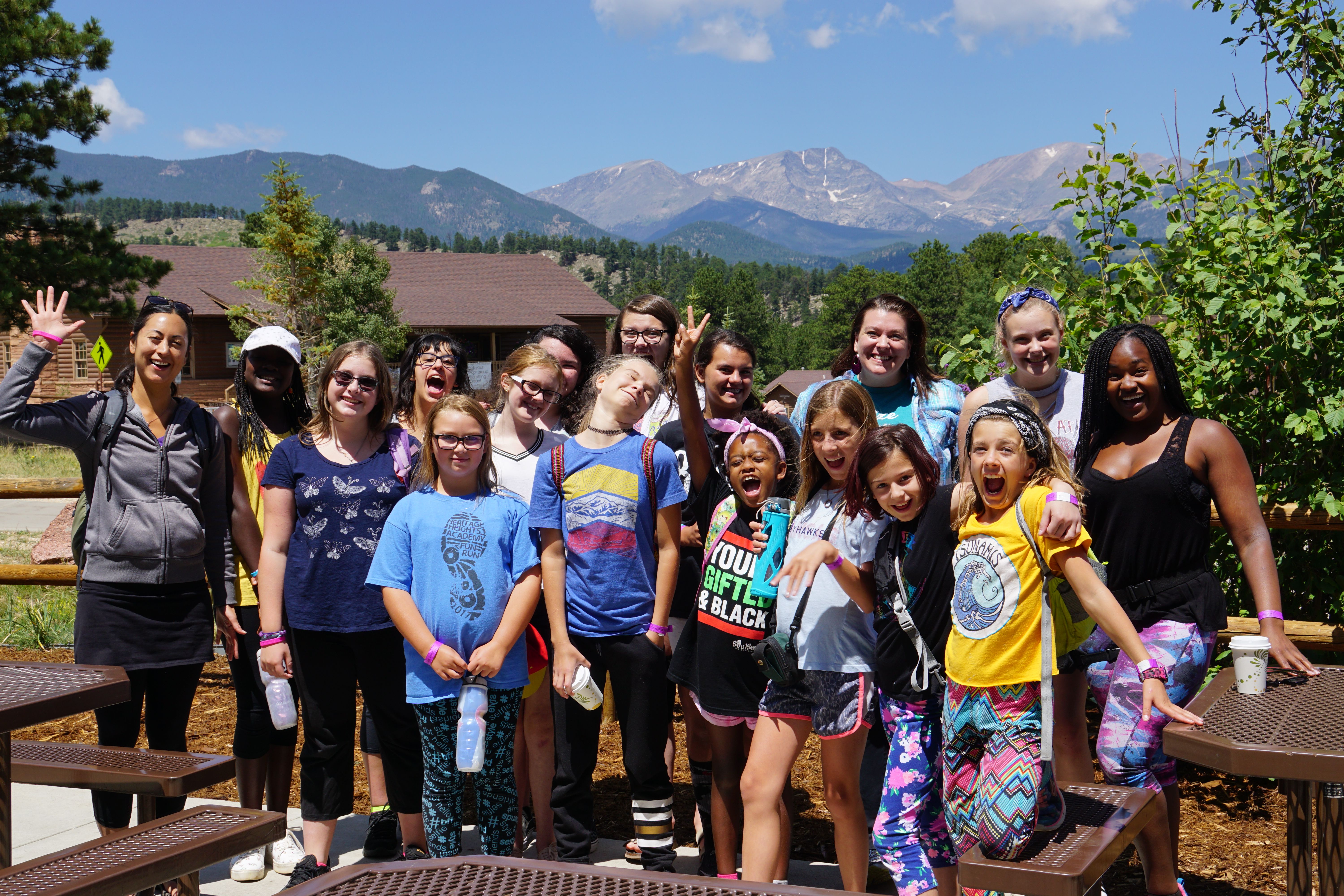 What Past Students are saying about our programs!

"I learned that you can't judge a book by its cover but by the details inside. Everyone has the same problems; everyone is unique, original and beautiful. I got to let out my thoughts and experiences in a peaceful fun way.
I also got to let everything out to people in a group". – Raynell, age 14

"Never judge someone based on how they look. Get to know them better and their personality before you say something. It was beneficial because I learned you must accept yourself for others to accept you". – Rabeenah, age 14

"Beauty comes from the inside. You have to explore who you are. …the workshop was beneficial. It helped me realize that everyone is unique & beautiful. It also helped me to realize I'm unique & special". – Odalis, age 14

"It helped me be a better person within." -student, age 14